TV drama appearance information[竜の道(Ryū no Michi) - The Two-faced Avenger] 2020.03.17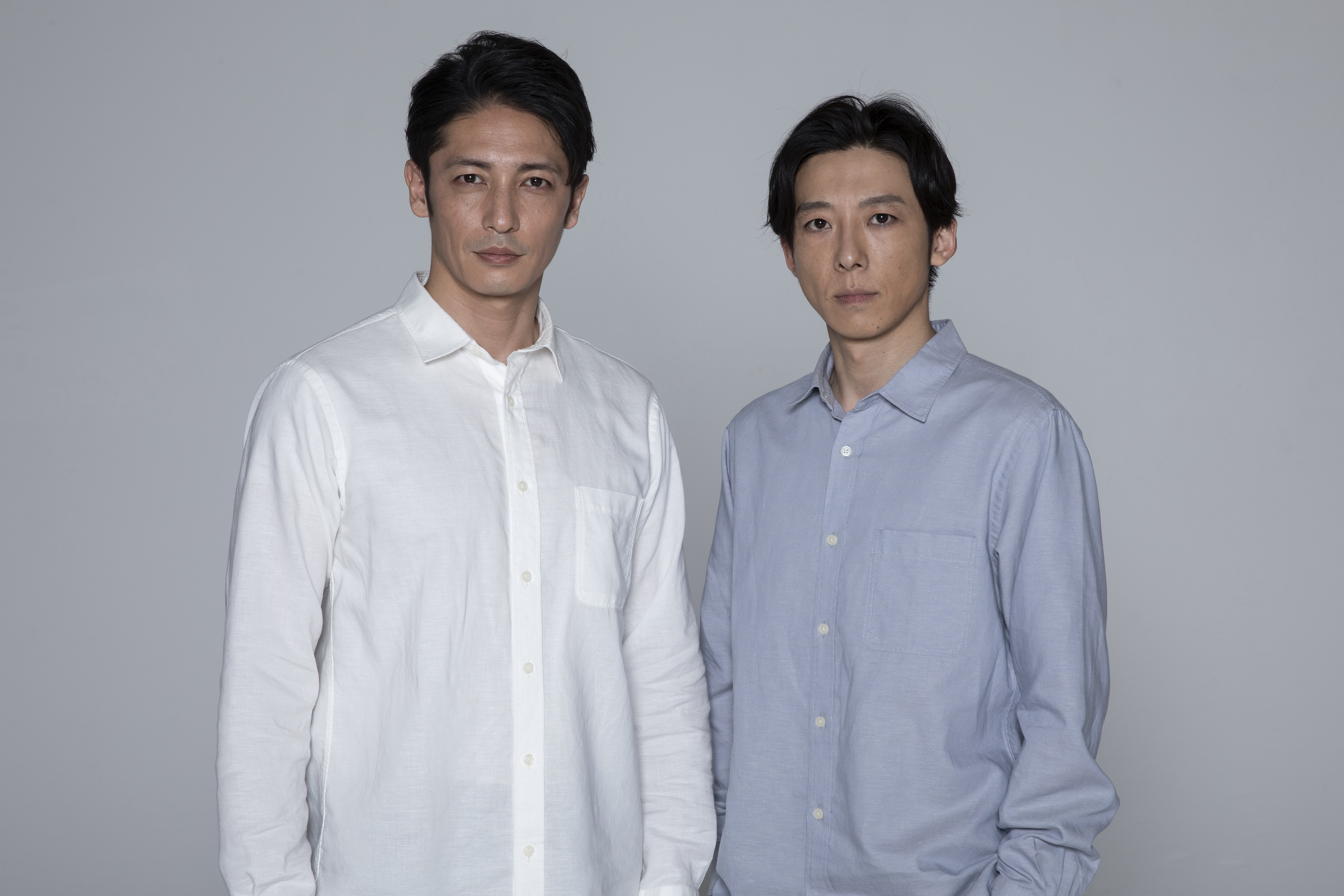 Ryū no Michi - The Two-faced Avenger is a suspense drama starring Hiroshi Tamaki.
The story follows twin brothers who vow to revenge the death of their adoptive parents at the hands of a shipping company president.
Tamaki plays the leading role of Ryuichi, a man who cast off his humanity, changing his name and face, and delving into the underworld all for revenge.
The drama is based on the unfinished novel of the same name by author Toru Shirakawa who passed away in 2015.
The TV series features scenes not in the novel, and brings a conclusion to the brothers' event-packed tale of revenge.

Serial drama: 竜の道(Ryū no Michi) - The Two-faced Avenger
Starting April 14, 2020!
On air every Tuesday at 9 p.m. on Kansai TV, Fuji TV, and affiliated stations!
[Original story] Toru Shirakawa "竜の道 (Ryū no Michi)" (Gentosha Bunko)
[Casts] Hiroshi Tamaki (plays the leading role, Ryuichi), Issei Takahashi, Honoka Matsumoto, Yoshihiko Hosoda, Nao, Hiroki Konno, Kunito Watanabe / Teruhiko Saigo (Special appearance) / Marika Matsumoto, Yuki Saito, Kenichi Endo, etc.
New
■Poster visual and teaser now showing!
Now showing on the official [竜の道 (Ryū no Michi) - The Two-faced Avenger] site.
Additional cast have also been announced!