Movie appearance information "HOKUSAI" 2020.03.20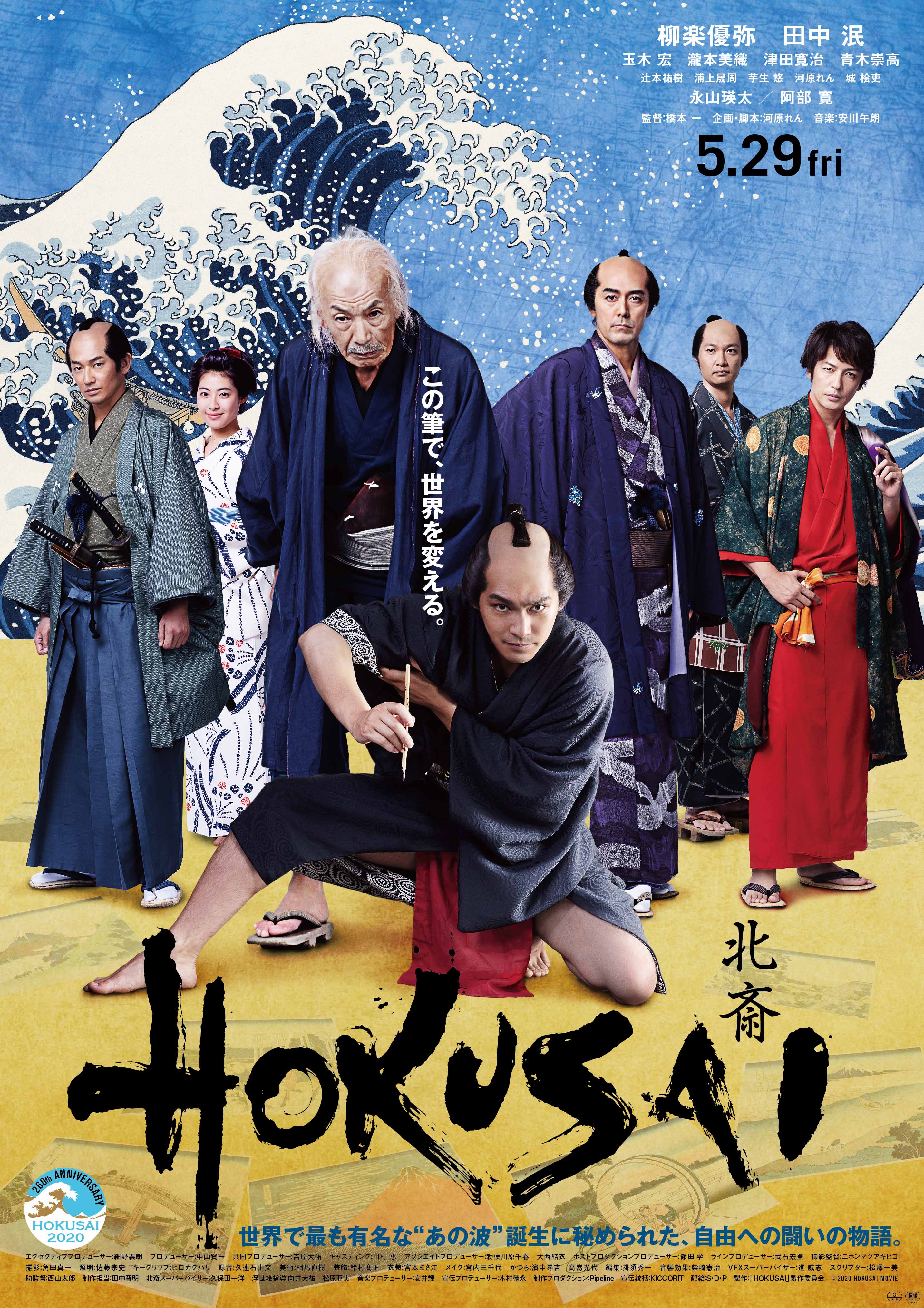 ©2020 HOKUSAI MOVIE
The unknown story of the most famous Japanese person in the world, Katsushika Hokusai is now going to be a movie for the first time ever! The movie hits theaters early summer 2020, Hokusai's 260th birthday!
Katsushika Hokusai is a world-renowned artist whose most representative work is the Thirty-six Views of Mt. Fuji, and whose art triggered the Japonism boom in 19th century France. Despite this, there is very little documentation of his life. Based on the few historical notes left behind, the movie tells a story from a unique viewpoint on Hokusai's life and how he came to create three waves.
Hiroshi Tamaki plays the part of Kitagawa Utamaro, the great master of woodblock prints featuring beautiful women, and also a rival of Hokusai in his youth.
"HOKUSAI"
May 29, 2020: Nationwide First-run Showing
【Cast】
Yuya Yagira, Min Tanaka
Hiroshi Tamaki (for Kitagawa Utamaro), Miori Takimoto, Kanji Tsuda, Munetaka Aoki
Eita Nagayama
Hiroshi Abe, , etc.
【Director】
Hajime Hashimoto
■News bulletins and still images from the movie are also available!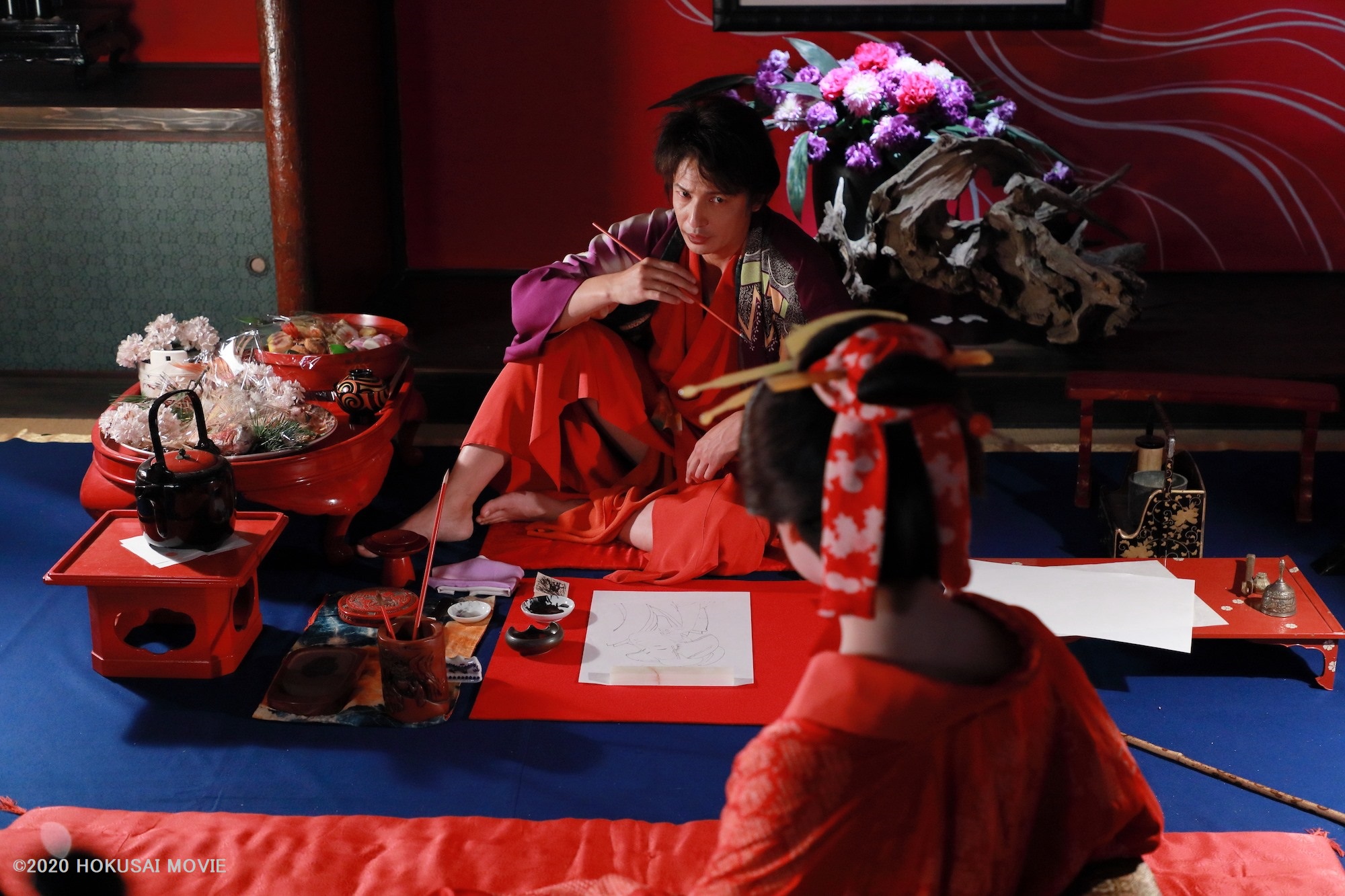 New
■Trailer and poster now available
©2020 HOKUSAI MOVIE